At KIRA Ampitheatre July 1, 2019 4PM-4:30PM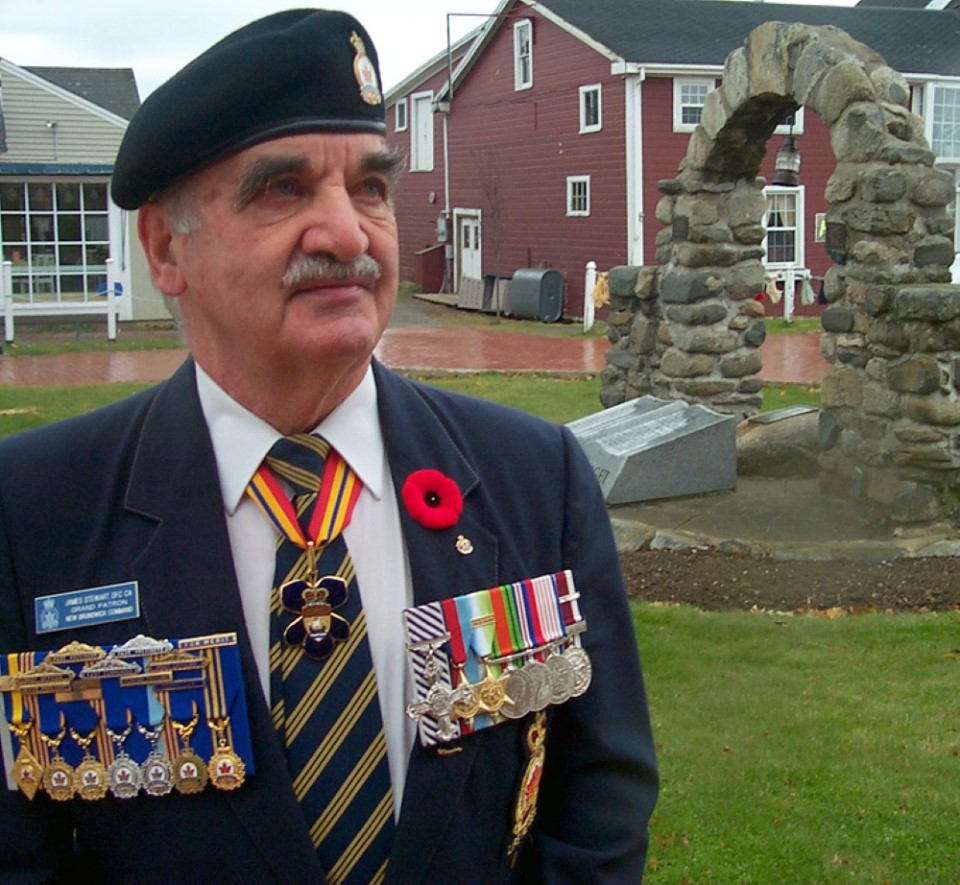 On July 1st before the Jimmy Rankin Concert, from 4pm to 4:30pm at the KIRA Amphitheatre, we are honored to host our Annual Ceremony to recognize the contributions and sacrifices of our Armed Forces.
There will be a special presentation to the family of F/L James. A. Stewart, RAF. "Granddad Jim", along with his wife Jan, will always be a pillar of our community. Please join us as a community to celebrate and remember.
Print this page