Pendlebury Park & Pendlebury Lighthouse (1833)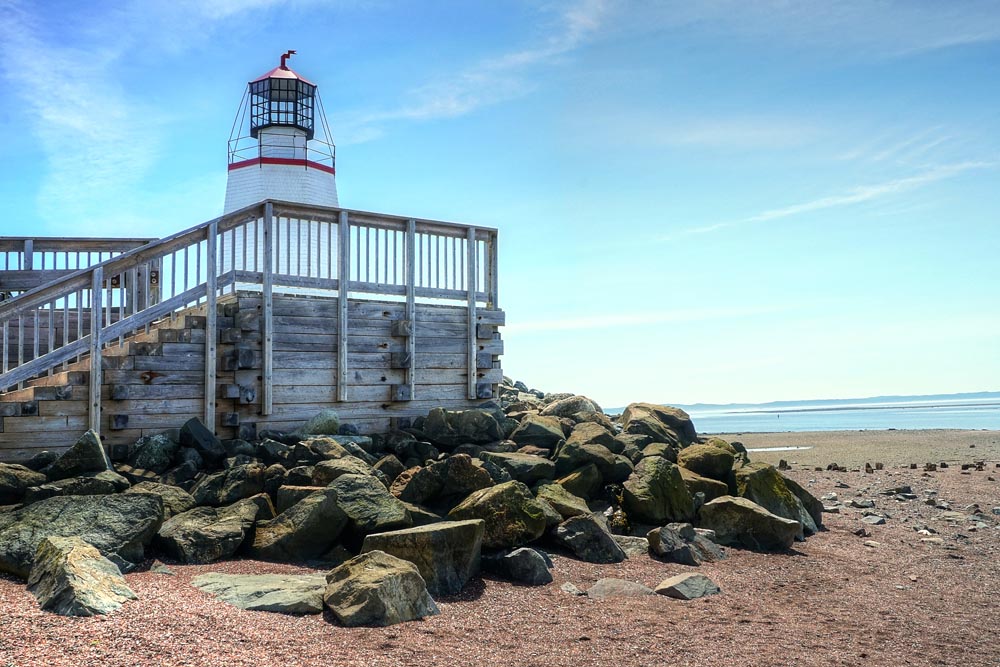 Constructed in 1833, Pendlebury or St. Andrews Lighthouse is the oldest remaining mainland lighthouse in New Brunswick.
The small pocket park at the end of Patrick Street was donated to the Town for the enjoyment of visitors and citizens.  The Pendlebury Lighthouse restored by the St. Andrews Civic Trust sits nearby and is a great photo opportunity for those wishing to capture the essence of one the few lighthouses left in this area.
Print this page
Contact
End of Patrick Street Ext.