Saint Andrews Public Tennis Courts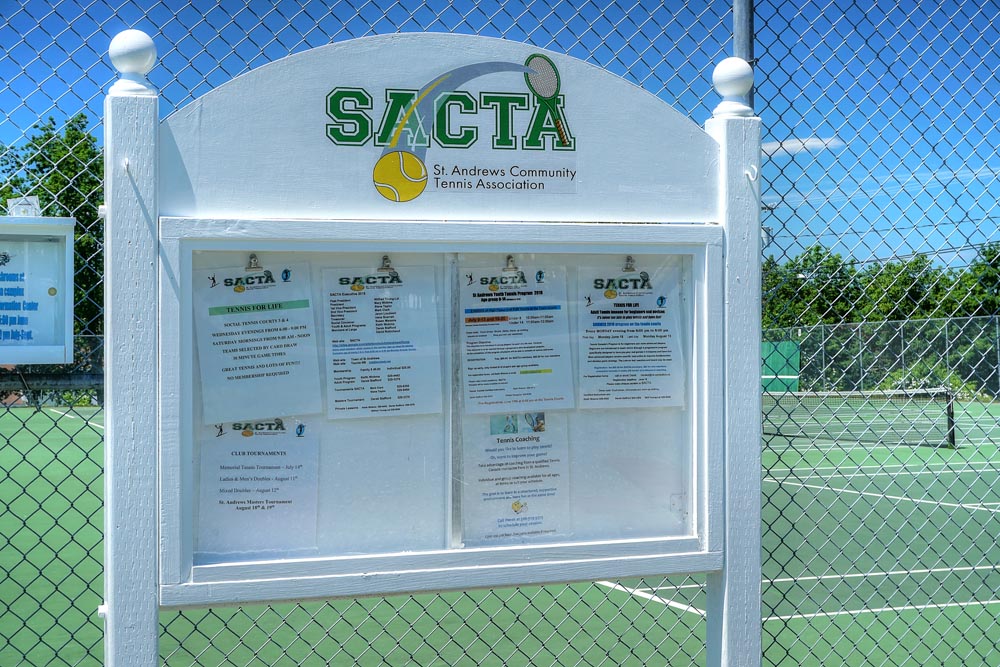 The public Tennis Courts, a short walk from the Algonquin Hotel & Resort, were upgraded with new surface, fence and landscaping. The Courts are used by the local community tennis association, local citizens as well as Algonquin guests. For more information please visit the following site:
http://sites.google.com/site/tennisclubstandrews/Home
The Tennis Courts are now OPEN for the 2022 season!
Print this page