MINISTERS ISLAND COMMUNITY WORSHIP SERVICE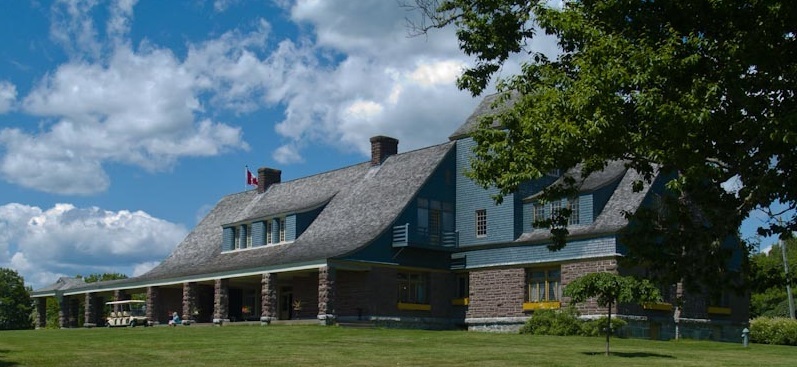 Date

September 8, 2019

Time

2:00 pm - 4:00 pm
You are invited to attend the annual Community Worship Service on Minister's Island Sunday, September 8 at 2:00 pm, Free admission to the island, Free will offering for the restoration of Parson Andrews' Cottage.
Guest speaker: Canon Caleb Twinamatsiko
Special music! Picnic and barbecue to follow.
Please bring finger food to share. Hot dogs, hamburgers and drinks provided.
Sponsored by the Anglican Parish of St. Andrews (529-8662) ALL WELCOME!
Print this page