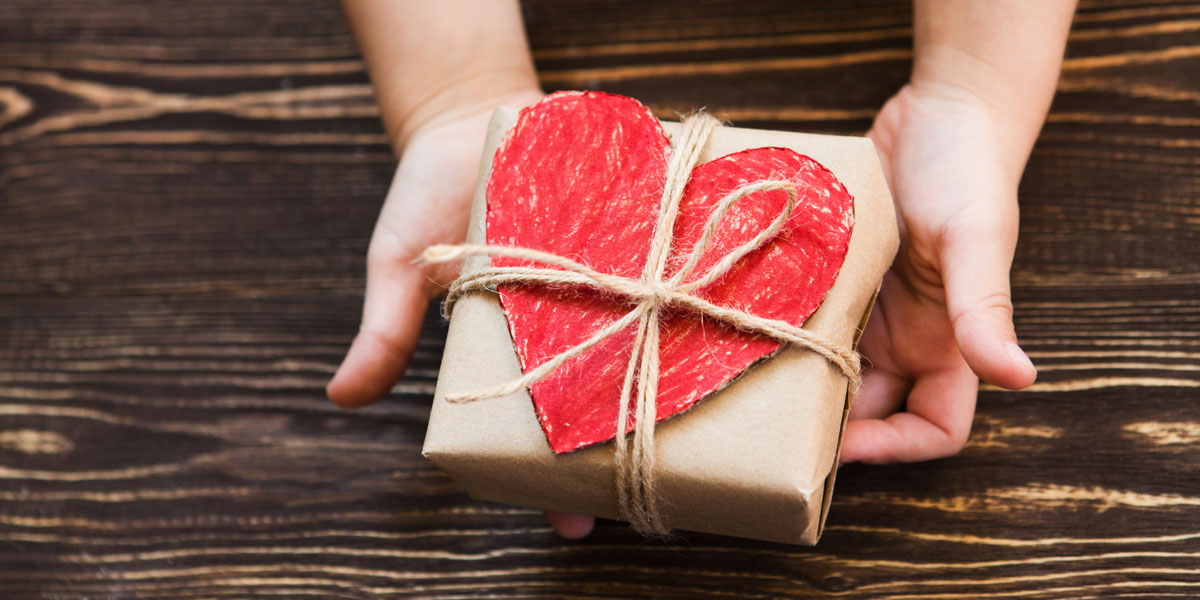 Date

February 14, 2019

Time

4:00 pm - 6:00 pm
Valentine's Day Dinner
Thursday, February 14
Anglican Parish Hall, 75 King St., St. Andrews
4:00 and 6:00 sittings.  Donations accepted.
To make your reservation call the Parish office 529-8662 Proceeds to  SJDA Culinary Arts Class and Class of 2019,  and Parish Hall renovations.
Menu:  Caesar salad, garlic bread (made and donated by SJDA Culinary Class), chicken Parmesan on a bed of delicate noodles with sauce, decadent heart shaped chocolate cake with whipped cream and strawberries for dessert, tea/coffee.
Bring your Valentine for a delicious dinner served by the SJDA graduating class of 2019. No Valentine to bring?  Gather your friends and reserve a table to celebrate!
Print this page