FEBRUARY 14 and 18 – NO PUBLIC SKATING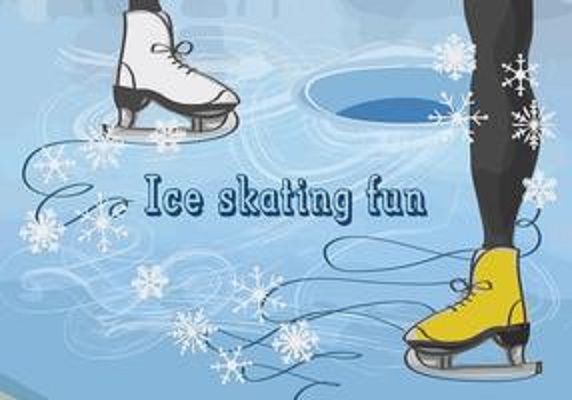 No Public Skating on Thursday, February 14 due to another scheduled event.
Due to a scheduled Hockey Game at 2:00 PM between Sir James Dunn Academy and Blackville High, there will be no Public Skating on Monday, February 18, 2019.
Come on out and support your Hockey Team!
Print this page