Saint Andrews 2020- Add Your Voice!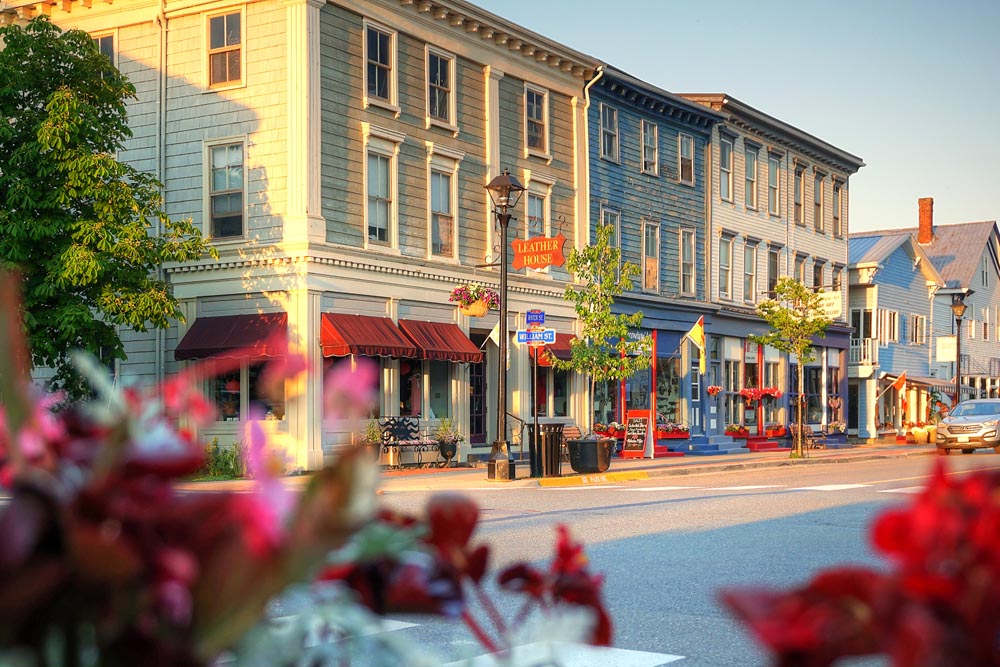 Saint Andrews is updating its Municipal Plan. The Municipal Plan is a document that your council will use to ensure they are making decisions in a way that is in the public interest. The town is mandated by the New Brunswick Community Planning Act to do this every ten years.
Add your voice to the updates for the Municipal Plan of Saint Andrews 2020 by clicking on this link http://www.saintandrews2020.com/.
Print this page