St. Andrews Market Wharf Opens for the Season!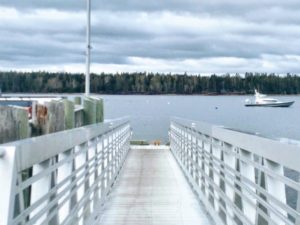 A note to let the Public know that the floating docks surrounding the main wharf pier head are now re-opened the Public. The docks have been on restricted access/off limits to the Public for the winter season.
The Wharfinger thanks the Town's Water Department and Public Works Department for their assistance in repairs from winter storm damage and getting the Wharf open in time for last Tuesday's visiting cruise ship the "Pearl Mist" and this week's Paddlefest Event.
Also, Welcome to the new Assistant Wharfinger, David LaFlamme!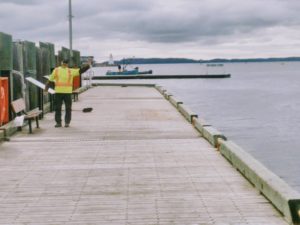 Print this page